Catholic Life and Fundraising
Ordination of Bishop Marcus
Marcus was ordained Bishop of Leeds in St Anne's Cathedral, Leeds by receiving the special gist of the Holy Spirit through the 'laying on of hands' and Eleanor, Edward, Tom and Kian from Year 5 represented our school at the special service in the Cathedral. They took part in the procession of school banners and presented Bishop Marcus with a card from our school. The children were fantastic ambassadors for our school. They enjoyed speaking with Bishop Marcus.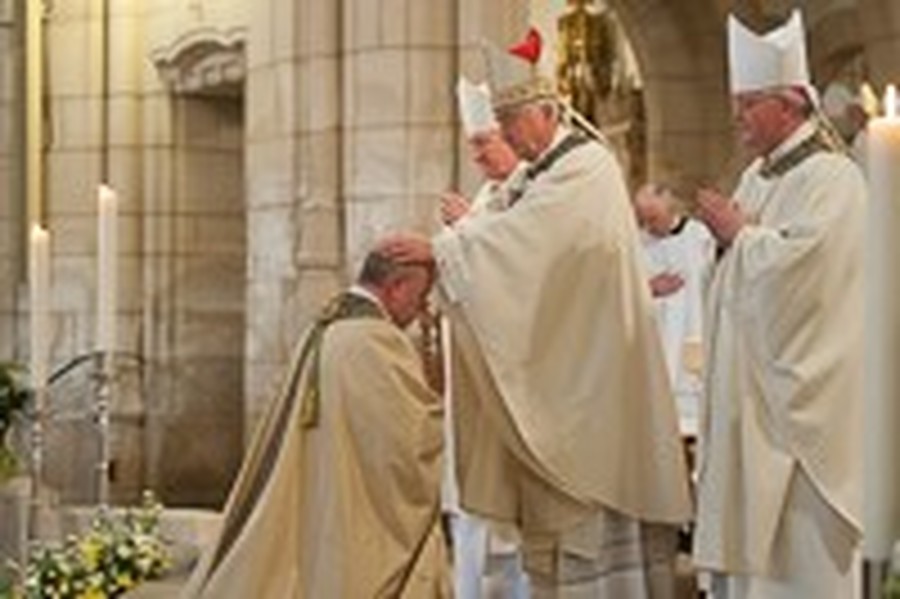 YEAR 6 VALLEY PARADE - THURSDAY, 13TH NOVEMBER
Year 6 travelled to Bradford City's home ground to take part in a Catholic Schools' Partnership event. They spent the day enjoying the experience that is a 'Big Sing Liturgy Thing'.
Run by CJM music, the Year 6 children from across all the catholic primaries in Bradford and Keighley sang and danced and played many interactive games. The day concluded with a liturgy that, as well as being reverent, was high energy and lots of fun. Nathan was St Walburga's representative, reading with maturity at the service.
Year 6 are now looking forward to sharing a new repertoire of hymns with the rest of the school.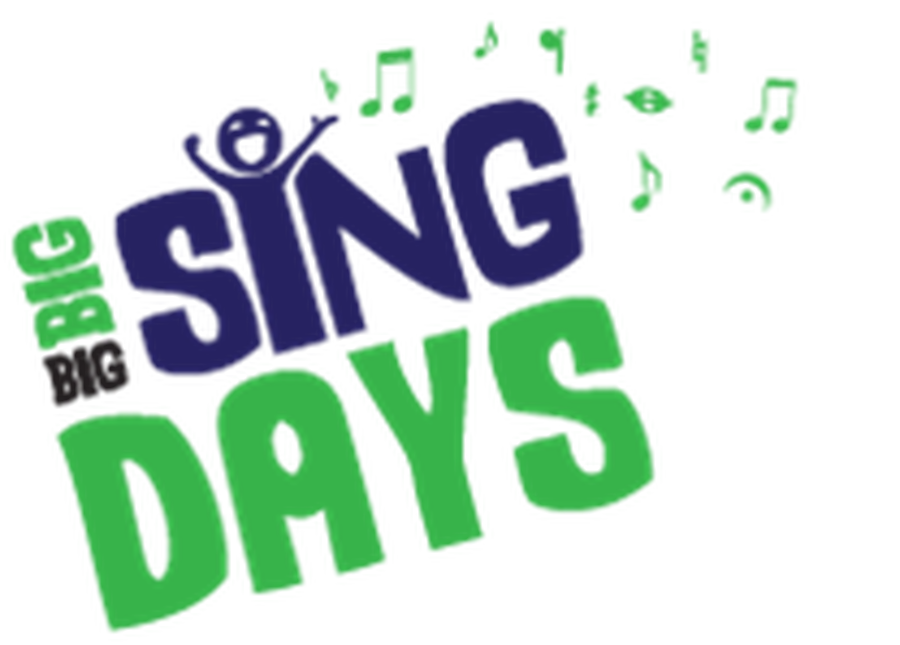 A great day was had by all!

FUNDRAISING
This year we are supporting the Bradford Metropolitan Food Bank as our chosen charity, to date through various fundraising events we have raised £450 in cash and we also shared our Harvest Table with them.
Bradford Metropolitan Food Bank is a small registered charity, entirely run by volunteers, who receive donations of non-perishable foods from the community and small businesses, to give free of charge to organisations working with vulnerable people in need of food. Bradford Food Bank is non-denominational and is Bradford's original Food Bank, which has been operating since 2004. Please note, we are not connected to the Trussell Trust group of food banks.
At the Good Shepherd Presentation Service at St Anne's Cathedral RE Council representatives attended the service and presented our donation of £517. Thank you to everyone who helped to raise such an amazing amount to support the work of Catholic Care.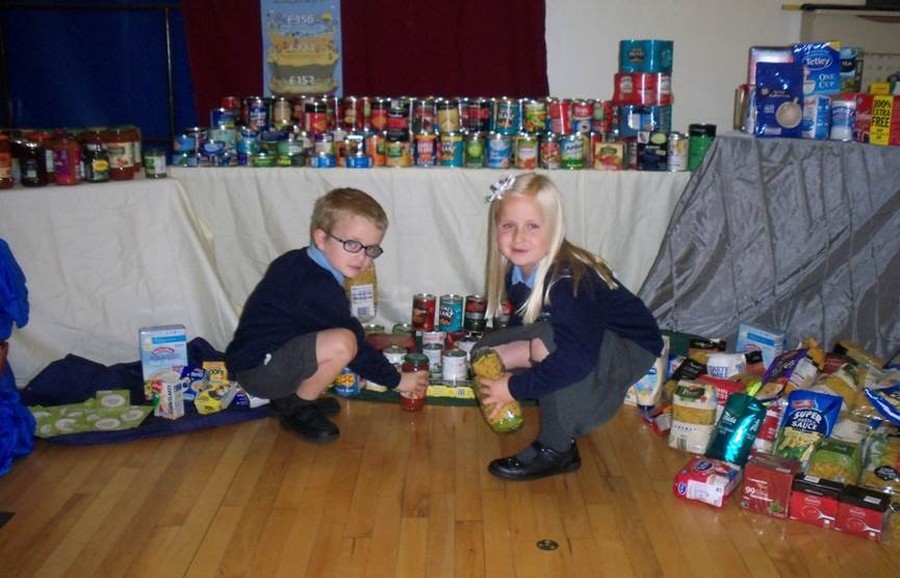 Fundraising During Lent 2015
Children throughout Key Stage 2 worked together during the season of Lent to raise money for a number of charities that they chose. They planned, organised and delivered lots of exciting activities from 'Bun Sales', 'Beat the Goalie' to a 'Pantomime'. The activities and events were supported by all children throughout the school. It has been amazing to see the children living our school motto. 'Putting Others First'. Well done to all
Whole School

Smartie Swap,

Good Shepherd Appeal

£300.00

Year 6

Guide Dogs

£45.00

Year 6

Walled garden

£42.00

Year 6

Marie Curie

£41.50

Year 5

Children in Need

£35.00

Year 5

Alopecia Society

£29.19

Year 5

Cancer Research

£38.62

Year 4

Bradford Food Bank

£29.20

Year 4

Marie Curie

£12.60

Year 4

Cancer Research

£24.60

Year 4

CAFOD

£22.51

Year 4

Macmillan

£17.60

Year 3

CAFOD

£80.00