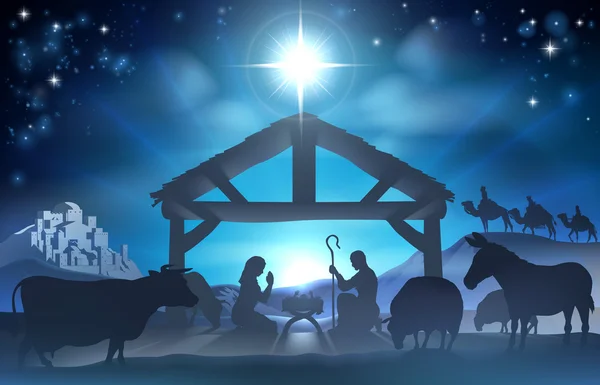 Christmas at St Walburga's

This year, due to Covid-19, we have not been able to hold our KS2 Carol Service in St Walburga's Church. This service is popular with our school and wider parish family as it truly delivers the real meaning of Christmas. Because of this, and the joy that it brings to the children, we decided to capture the essence of this service through creating a professional film. Our KS2 children have made us very proud with their beautiful singing, eloquent reading and captivating acting. We hope that you enjoy watching these precious moments as a family and that you will share them with relatives and friends over the Christmas period.
Please click the link below to be redirected to the film.
Our Key Stage 1 and Foundation Stage children have also been busy preparing their Nativities. Although we could not bring these to you in the usual way this year, we are delighted to be able to showcase their wonderful acting and singing skills via video. An enormous thank you goes to Mr Halfpenny for skilfully filming and editing the performances. We are so grateful for all the time that he gives to the school and the parish community which allow us to celebrate moments like these virtually, when we can not be together.
Please click on the links below to enjoy the shows.