School Meals

School meals are provided by Education Contract Services (ECS) and cost £1.90 per day from January 2020

Meals should be paid through Parentpay wherever possible, please contact the Office if you require login details.

Children may bring a packed lunch, including a drink. As we encourage healthy eating, please try to include pieces of fruit and yoghurts. Sweets and chocolate bars are not permitted.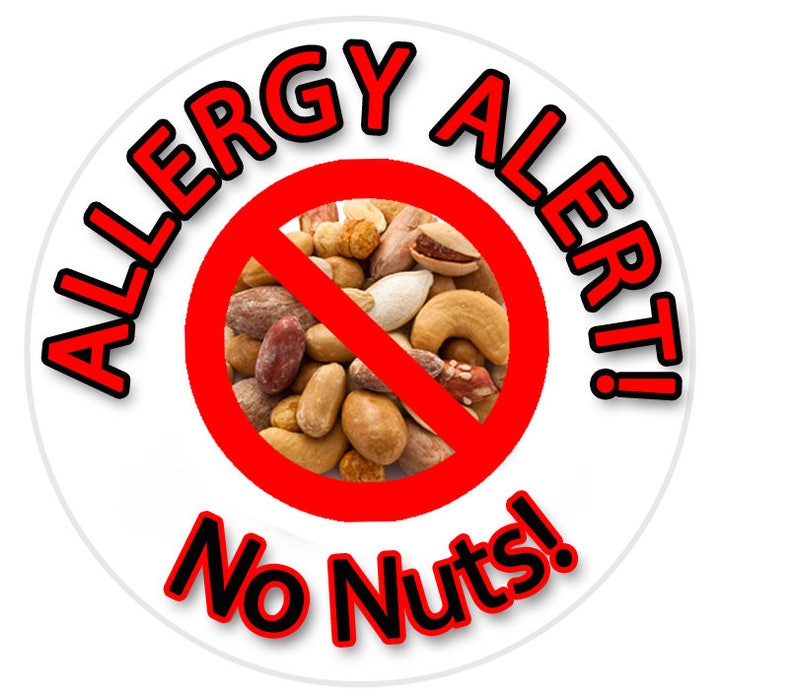 Although we recognise that this cannot be guaranteed, St Walburga's aims to be a Nut-Free school.
To reduce the risk to those children and adults who may suffer an anaphylactic reaction if exposed to nuts or seeds to which they are sensitive. The school aims to protect children who have allergies to nuts yet also help them, as they grow up, to take responsibility as to what foods they can eat and to be aware of where they may be put at risk. We do not allow nuts or nut products in school lunch boxes.
The following items should not be brought into school:
Packs of nuts
Peanut butter sandwiches

Nutella or chocolate spread
Fruit and cereal bars that contain nuts or sesame
Chocolate bars or sweets that contain nuts
Sesame seed rolls (children allergic to nuts may also have a severe reaction to sesame)
Cakes made with nuts
We have a policy to not use nuts in any of our food prepared on site at our school. Our suppliers provide us with nut-free products. However, we cannot guarantee freedom from nut traces.



FREE SCHOOL MEALS
For information on free school meals please visit the following site:
www.bradford.gov.uk/schoolmeals
Snacks

Nursery and Reception children (age under 5 years old) receive school milk and fruit every day free of charge.

Free fruit or vegetables are available to Year 1 and 2 children
KS2 children may bring a healthy snack of fruit or cereal bars (not chocolate bars) for their morning snack.
We encourage children to drink water through the day and children may bring their own plastic drink bottles for use in the classroom, please ensure their name is clearly marked on it.
School milk in 1/3 pint cartons can be ordered at the beginning of each term for children in F2 who have turned 5 years old as well as children in KS1 and KS2.