Welcome to F1
F1 is full of happy children and we run a very play based day nurturing the whole child and focusing on the children's individual needs and interests
Every Monday we take the F1 children to the woods, which are within our school grounds. We build dens, play games, share stories, explore and have fun!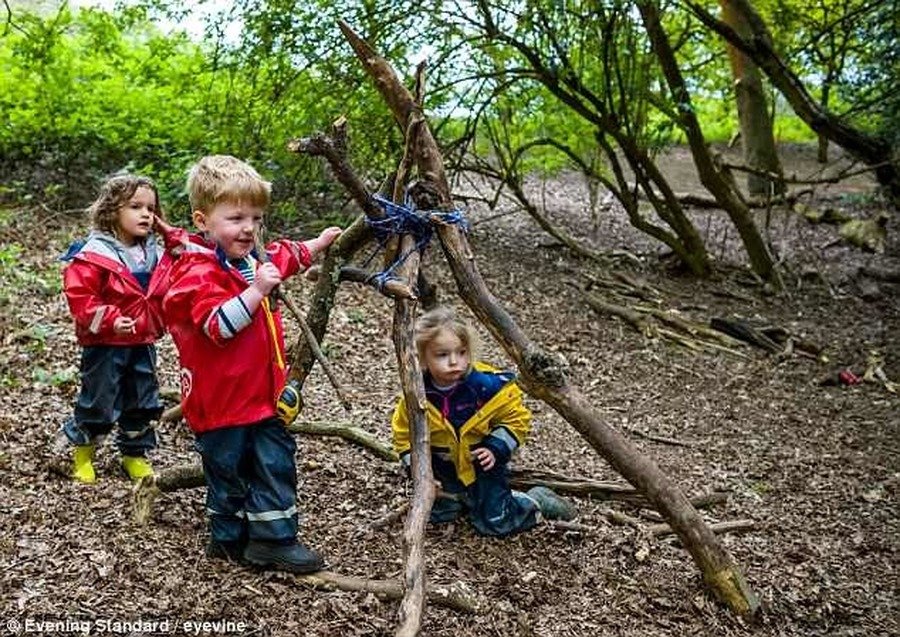 Spring Term
This half term we will be starting off learning about 'Space', depending on the children's interests this may lead anywhere!
F1 CHRISTMAS EVENTS
Please click here to view
Our Week
We have 2 carpet sessions per day where we sing songs, read stories, count, the children talk and we explore new topics.
F1 is open Monday, Tuesday and Wednesday.
With Breakfast badgers and Teatime tigers we are open from 7:45am until 5:30pm for those who are entitled to 30 hours this can be included in this or, for those who are not entitled to this, can be paid for.
Lunch can be provided by the school kitchen at a cost of £1.60 per day or the children can bring their own packed lunch.
Wednesday morning - Tatty Bumpkin visits to lead us through mindfulness training and relaxation to make sure that the children are in a fantastic place to learn.