Welcome to Year 2
Miss Hall is class teacher with part time teaching 2 afternoons from Mrs Taglioni. Support in class is Mrs Brotherton and Mrs Pickard.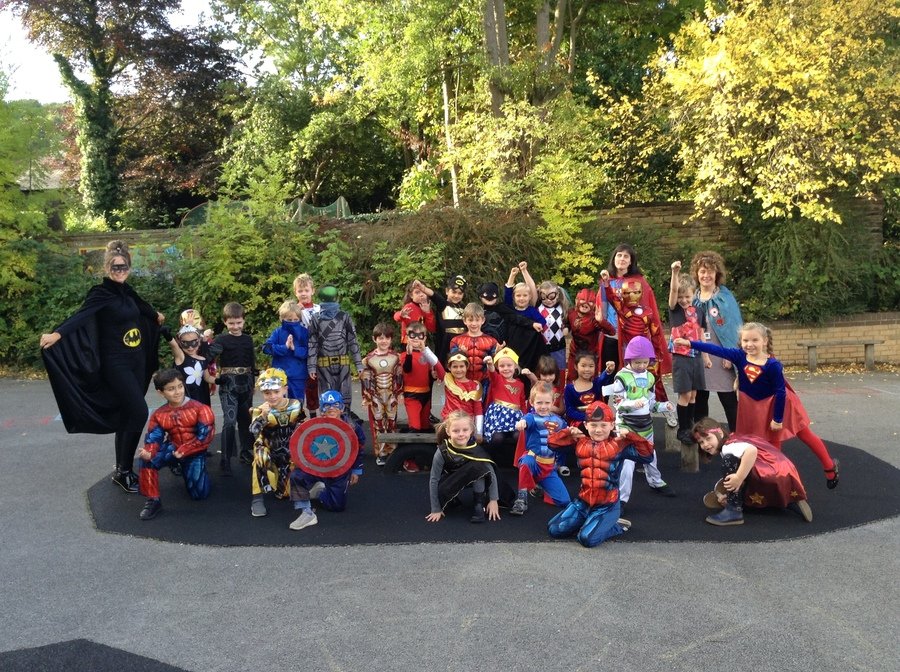 Key information
Homework: Maths and Literacy homework will be given out every Friday to be returned by Thursday.
Reading books: Can be changed every morning
Library: Can be changed weekly on a Friday afternoon.
Spellings: 5 spellings will be sent home each week. The children will be tested on a Monday so will be expected to be in school.
PE: Please ensure your child has a full PE kit in school at all times. Outdoor kit: t-shirt, shorts, plain jumper, plain tracksuit bottoms and trainers. Indoor kit: t-shirt, shorts, pumps.
Key dates:
11.9.18 – Whole school mass @ 9.15
26.9.18 – Superhero WOW day
08.10.18 – yr2/3 Non-Eucharistic service @ 2.45
17.10.18 – Yr 2 Class assembly @2.45
Friday 4th January - Epiphany Mass
Wednesday 30th January - Art day
WC 25th February - Book fair
Wednesday 6th March - Ash Wednesday Mass
Wednesday 13th March - Class Assembly
Autumn Term
Upcoming topics can been seen below.
We have had a great first week back and the children did some superb writing about their summer holidays. I really enjoyed marking their work and hearing about all the wonderful things they did over the summer. They worked really hard on their writing and some children got to share their work with the Head of School. Well done year 2!
WOW day
Key Stage 1 enjoyed a busy Superhero WOW Day. We all looked fantastic in our costumes! We made delicious Superhero fuel (smoothies), went on a senses trail, started to fly using a green screen and designed some colourful masks. We all got together to do our Superman song and dance.
Road Safety
Year 2 learnt all about how to cross a road safely. They practiced how to use a zebra crossing, a puffin crossing and with a Lollipop lady. They practiced the rules and know to:
-hold hands
-stop
-look
-listen
-think.
Every child knew how dangerous a road can be and to always look left and right.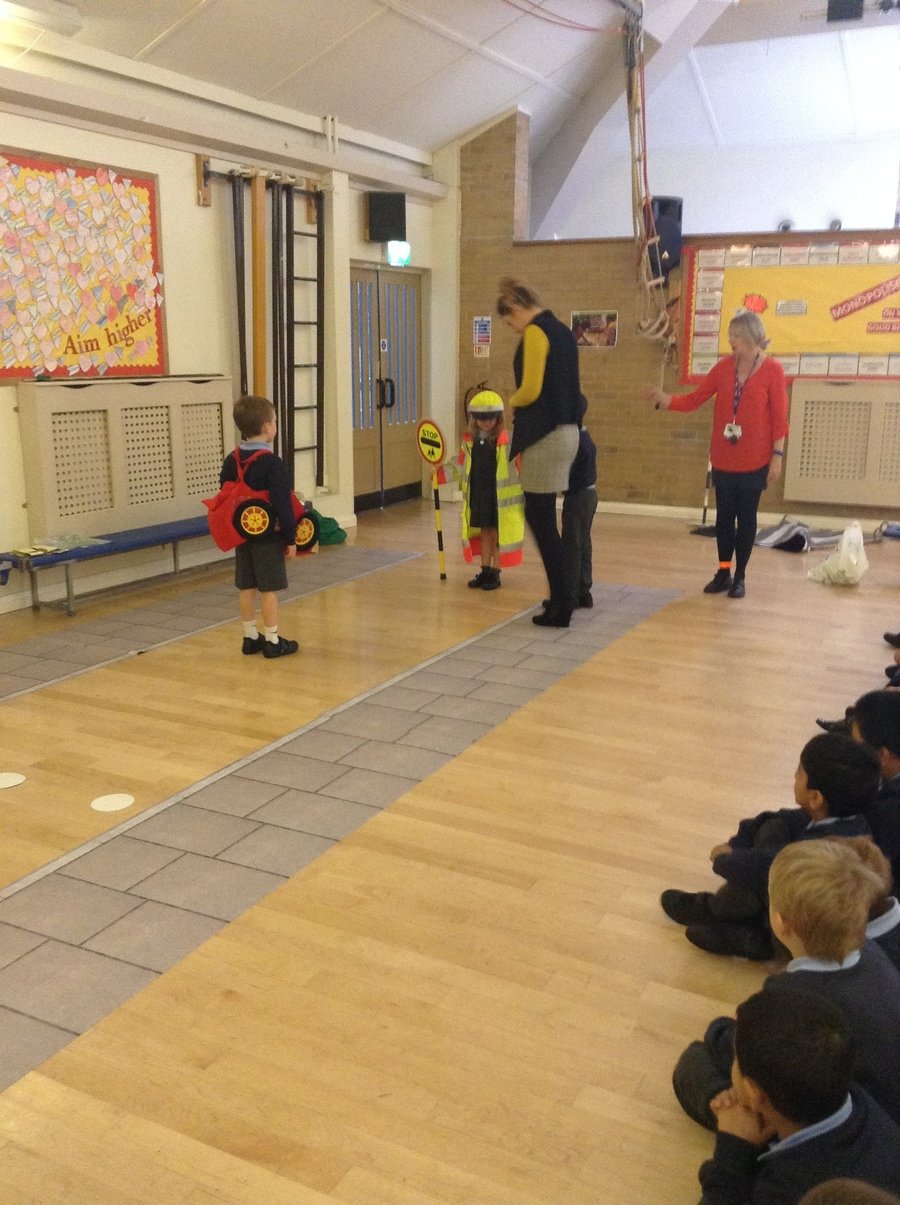 Parliament week
In year 2 we read a story about a teacher who wanted the children to help her paint her new classroom. In the story the children didn't do a very good job of deciding as a team and the whole classroom ended up brown because they each child picked their own colour and it all got mixed up. We wrote our own ending to the story and decided the fairest way to decide was to have a vote. Each child voted in the ballot box so that everyone got their say and nobody copied their friends. The colour with the most votes would be the majority vote – in year 2 most people wanted red. Even if it wasn't our colour that got the most votes we had to understanding that it was done fairly. This way of deciding is called democracy and Britain is a democratic country.
We also made some parliament pictures with chalk pastels
Nativity
The children and staff had a wonderful time preparing and performing their Sleepy Shepherd Nativity. The standard of the acting, speaking, singing and dancing was phenomenal! The enthusiasm of the children was tangible and led to a truly entertaining performance as they told us about the tiny child born for us all one starry night. Well done to all concerned!
Spring Term
Upcoming topics can be seen below